Welcome to City Dog Treat Bar!
handmade accessories + treats for the modern dog
wear | play | sleep | eat | small batch
The Holiday Collection is here!
Shop festive prints and cozy flannels, perfect for the holidays and winter, too!
Introducing our
all-natural
paw butter!
protect & soothe paw pads & noses from the elements
grain-free peanut butter dog treats
Santa Paws is Coming to Town.
Our treats are made by hand in small batches with just three human grade ingredients. Funny. Snarky. Dog punny. Personalized. Great for gifting! Shop our options now!
City Dog Swag
Style + function go hand in hand here at CDTB. Choose from our collection of fun, modern fabrics & let your dog stand out from the pack!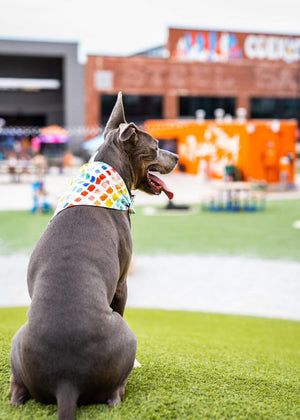 CDTB SPOTLIGHT
MEET KINGSTON!
Kingston is our crazy 5 year old beagle! He's the inspiration behind City Dog Treat Bar. Kingston is a sometimes model with diva tendencies, but very enthusiastic with his treat-tester duties. You can catch his latest shenanigans on our IG @citydogtreatbar!